CREATE
BEAUTIFUL
LIVING SPACES
Concrete & FLOORING INSTALLATION
REFINISHING & REPAIR
EXPERT CRAFTSMANSHIP | DEDICATED SERVICE | FAMILY-OWNED
EXPERT CRAFTSMANSHIP
DEDICATED SERVICE
FAMILY-OWNED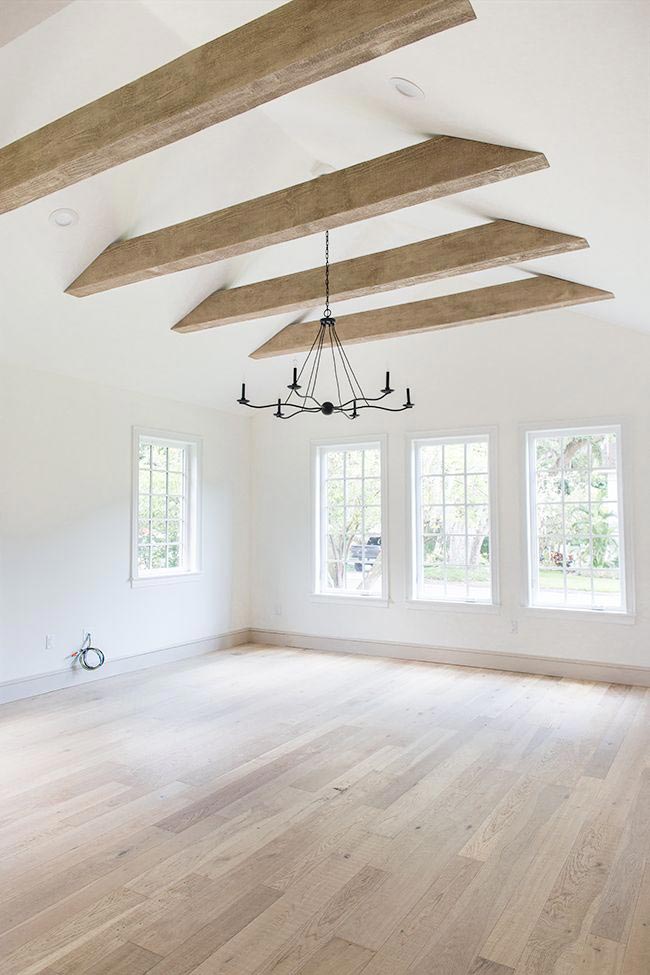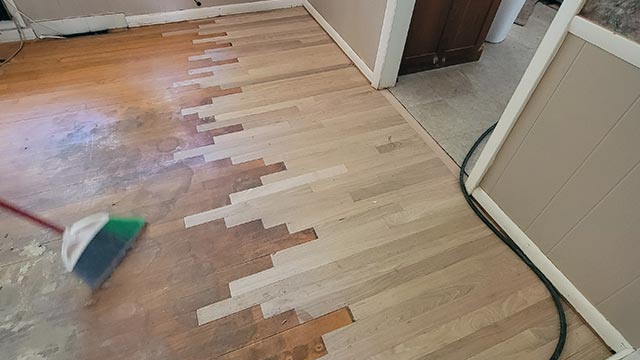 REPAIR
Whether it's a minor crack in the plank or some serious water damage, our specialists can help you.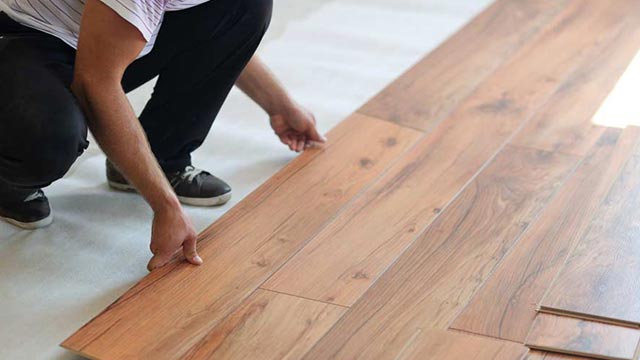 We offer alternative flooring solutions including engineered wood & laminate.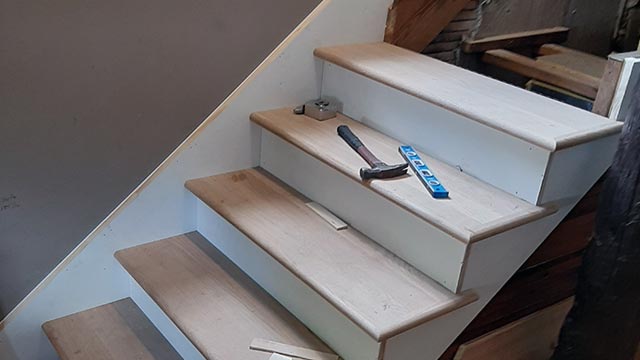 Full-service floor specialists. From stair refinishing to sanding jobs, we've done it all.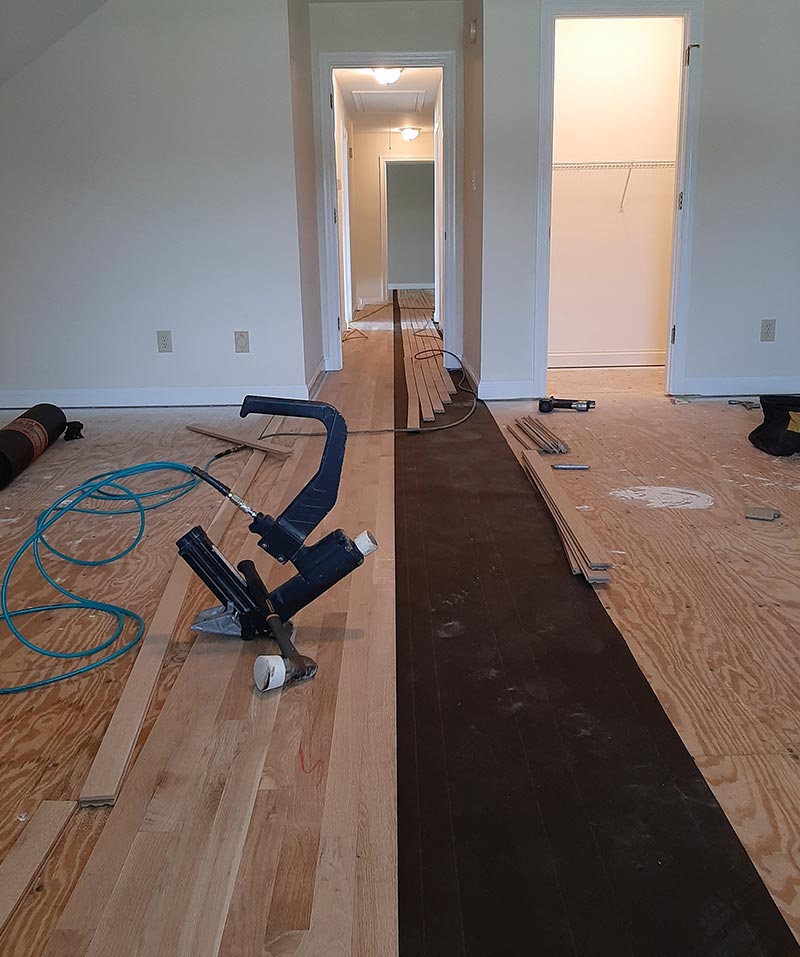 HARDWOOD FLOORING LEXINGTON, KY
Create a wonderful living space with a timeless touch of beauty for your family with a new set of wood flooring. If you're looking for professionals who install hardwood flooring in Lexington, KY, turn to Straight Line Flooring. We are a full-service team that provides various flooring solutions to hundreds of homeowners.
We carry an array of hardwood flooring Lexington, KY clients can choose from. Also, if you're unsure of what flooring to get, don't worry! Our friendly wood floor installation team can help you decide what suits you and your family best. Contact us today to see how we can beautify your home.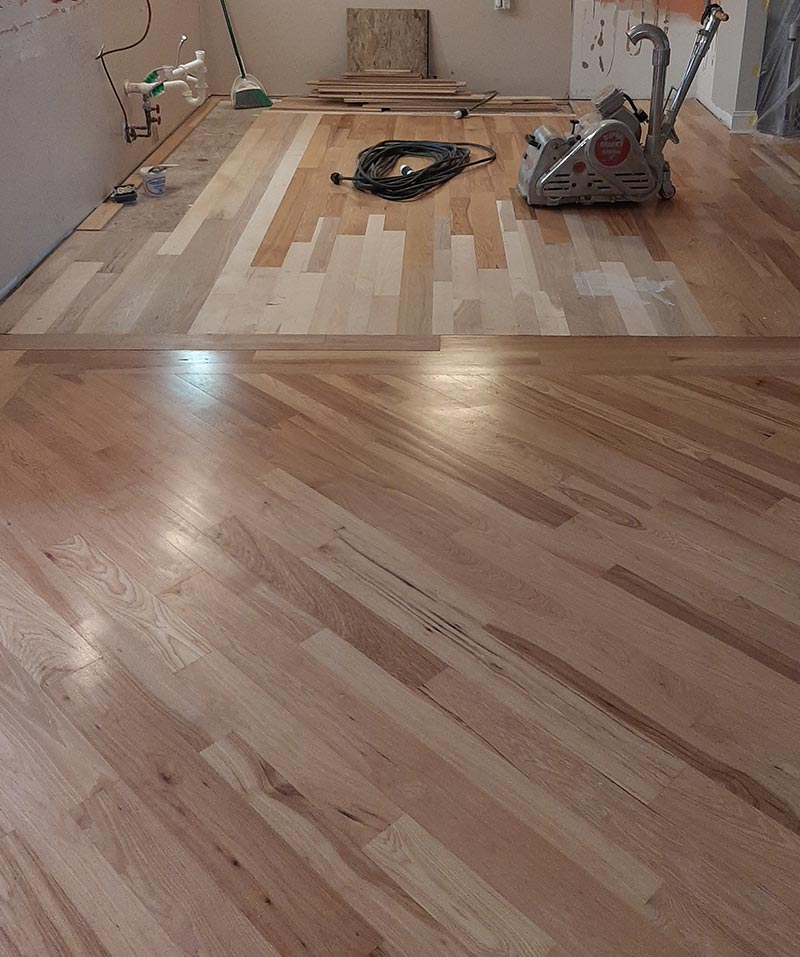 HARDWOOD FLOOR REFINISHERS
Do you want to make your flooring as good as new? Then you'll need the help of highly trained hardwood floor refinishers.
Straight Line Flooring is a wood floor installation company that restores old, dusty flooring. Our hardwood floor refinishers have the experience and technology to make any type of wood flooring free of scrapes and dust.
Technology: Wood floor installation and restoration might seem simple, but they actually rely on a lot of tools. In fact, using low-quality machinery will only produce mediocre results. Luckily, our hardwood floor refinishers use high-end machines that leave no scrape or scratch behind. Plus, our tools suck up dust while sanding the floors. It's the perfect solution for clients with sensitive noses who can't stand dust and sand.
Experience: Of course, no amount of technology can ever replace skill and experience. If you want high-quality results, then you need to work with skilled professionals. We pride ourselves in the experience of our hardwood floor refinishers. No matter what your hardwood flooring is, we're confident that our specialists can handle the job.
Attention to Detail: Straight Line Flooring has an impeccable eye for detail. In fact, that's what allows us to produce topnotch results. Our wood floor installation and refinishing team considers all the factors. First, we'll set aside some time to determine what refinishing technique would work best on your flooring material. Next, our hardwood floor refinishing team will perform the necessary restoration process. Lastly, we'd suggest easy ways for you to passively maintain the quality of your hardwood flooring.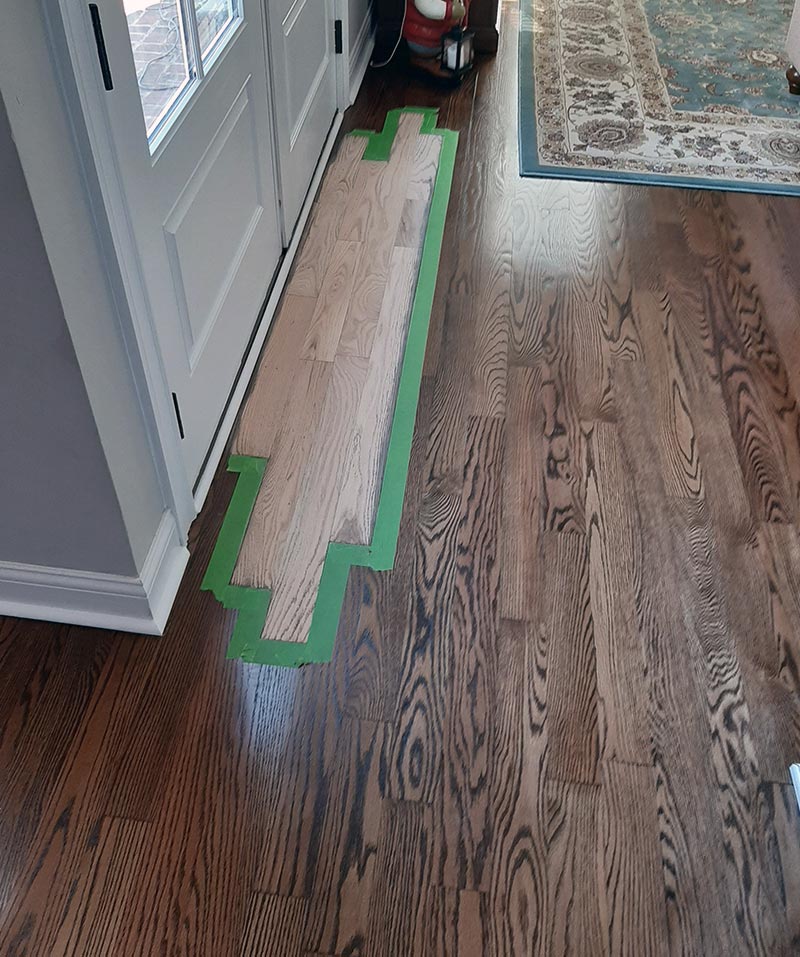 Hardwood floor repair isn't as easy as it sounds. In fact, residents who opt to repair damaged flooring themselves would have to devote a significant amount of time from their day just to fix a few broken planks. You'd also have to find the right hardwood floor repair tools. So instead of repairing the damages yourself, why not hire professionals to do it for you? When it comes to hardwood floor repair, you can save a lot of time and money by working with the right professionals. If you're looking for specialists who repair broken hardwood flooring in Lexington, KY, turn to Straight Line Flooring. We are a wood floor installation company that repairs various types of hardwood flooring. Whether it's a minor crack in the plank or some serious water damage, our specialists can help you.
EXPERT CRAFTSMANSHIP
DEDICATED SERVICE
FAMILY-OWNED
What separates us from other brands that repair hardwood flooring in Lexington, KY is our unrivaled industry experience. Over the course of our business, we've encountered hundreds of major and minor damages that needed hardwood floor repair. For every hardwood floor repair order we've received, we produced nothing but exceptional results. We guarantee that we'll repair your broken and damaged flooring as quickly and efficiently as possible.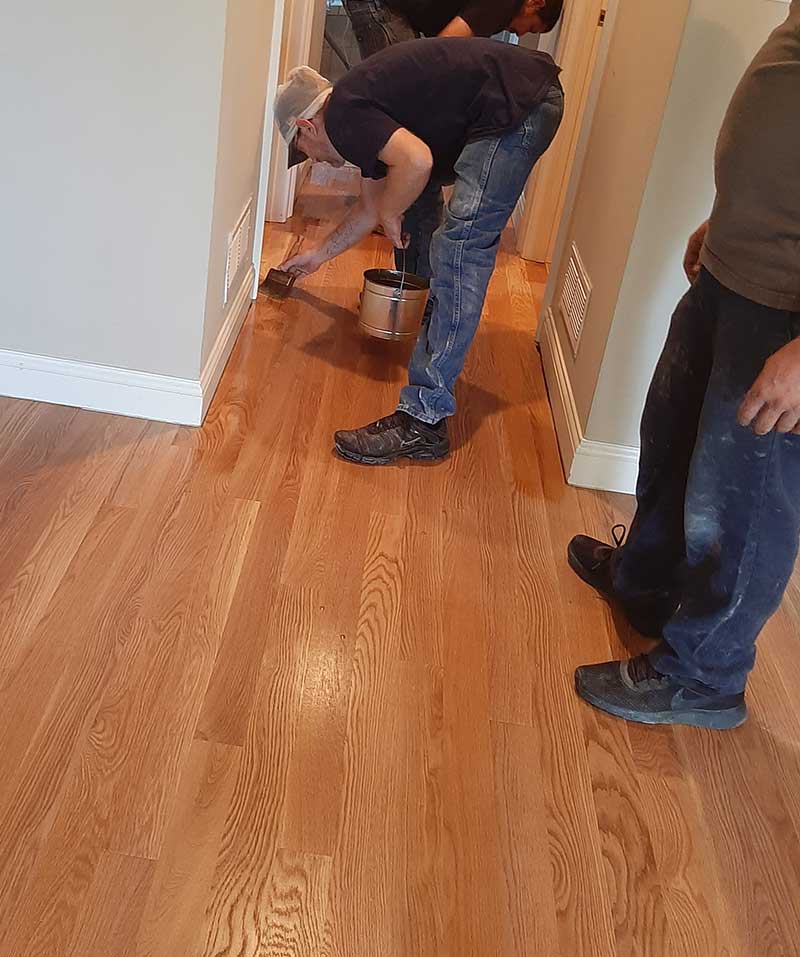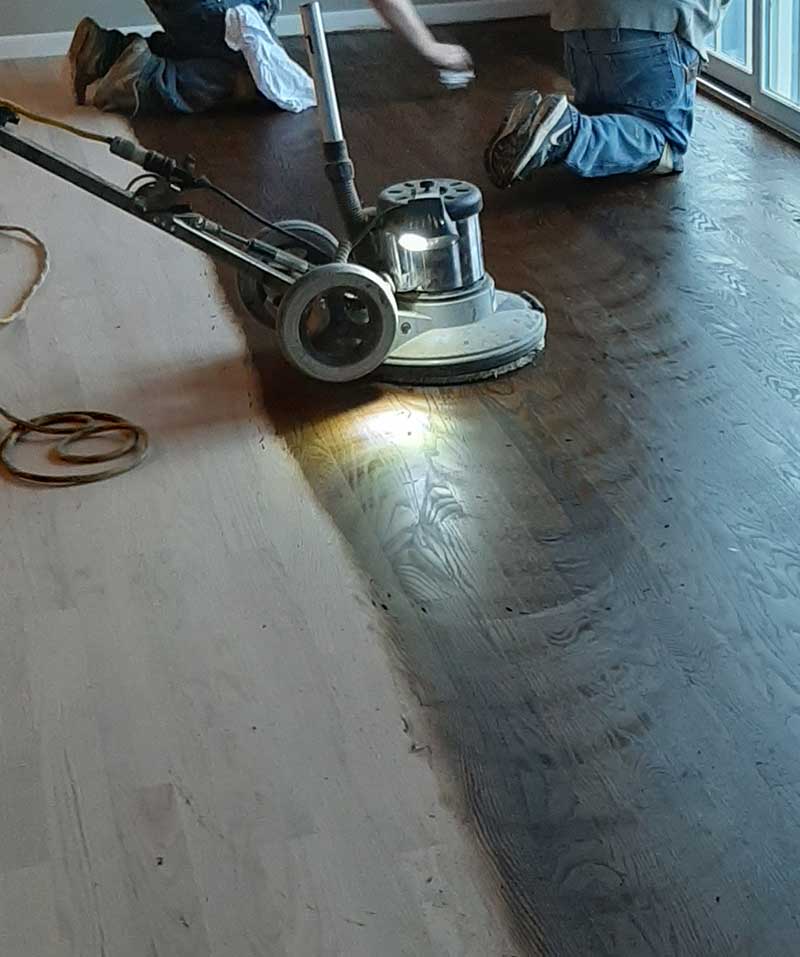 Straight Line Flooring serves clients from the following areas of Kentucky:
Lexington, KY
Georgetown, KY
Richmond, KY
Nicholasville, KY
Versailles, KY
and surrounding areas
Are you ready to work with the best wood floor installation team in the state? Then get in touch with Straight Line Flooring now! You can reach us at (859) 519-6019.