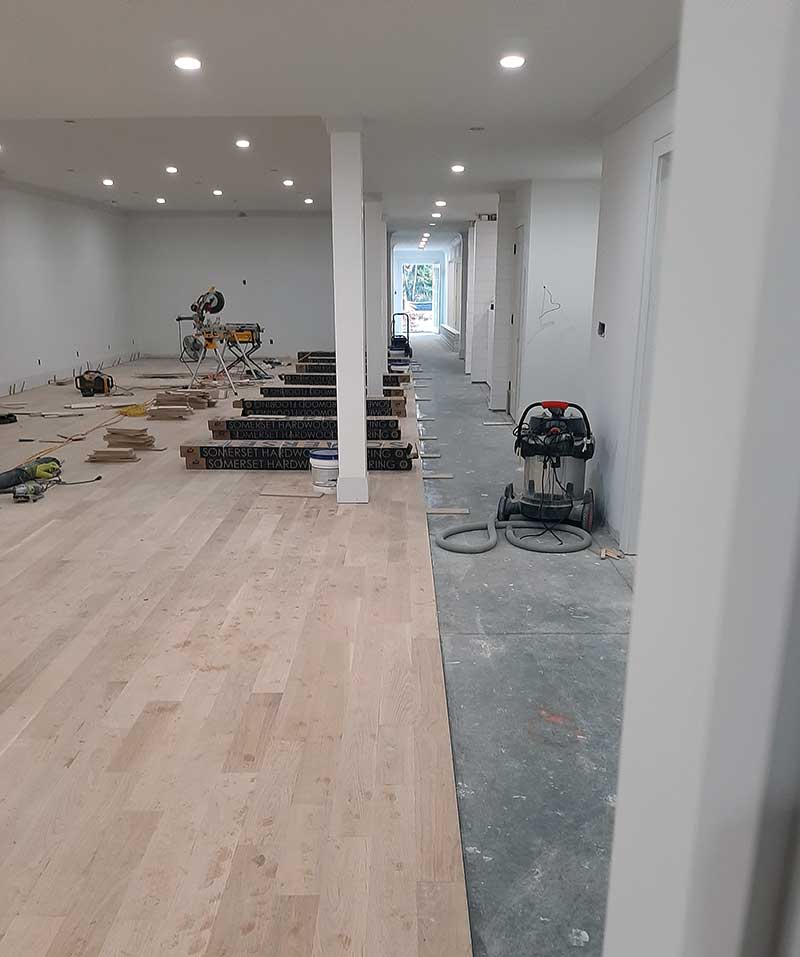 Commercial hardwood Flooring
Do you need trusted and dependable commercial flooring contractors in and around Georgetown, KY? Then turn to Straight Line Flooring. We are a team of experts that installs commercial wood and laminate flooring.
Work with flooring experts to construct a beautiful space brimming with elegance. We're confident that we have the necessary skill set to install the right flooring for your business. In fact, we have helped multiple residential and commercial clients over the years. This experience is what sets us a notch above the rest.
High-quality flooring can really make a difference in a commercial establishment. First, the company can cut back on maintenance expenses with a durable floor. Second, customers will be happy to enter a beautiful establishment that's visually pleasing. Lastly, high-quality flooring can withstand the foot traffic your brand generates regularly.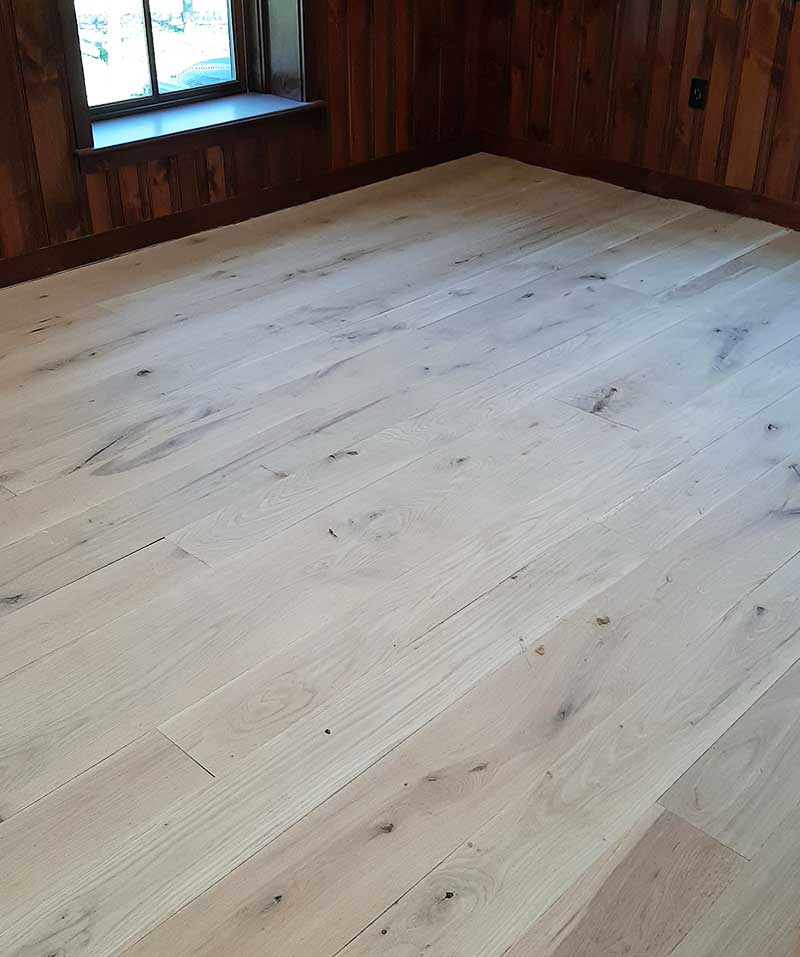 Commercial Flooring Contractors
Are you looking for commercial flooring contractors in and around Georgetown, KY? Then get in touch with Straight Line Flooring now. We are a team of reliable experts that provide professional flooring services. Different clients from the following areas of Kentucky continue to rely on us:
Lexington, KY
Georgetown, KY
Richmond, KY
Nicholasville, KY
Versailles, KY
and surrounding areas
Reach out for more information on our products. Also, our team will be happy to provide you with free price quotes and estimates.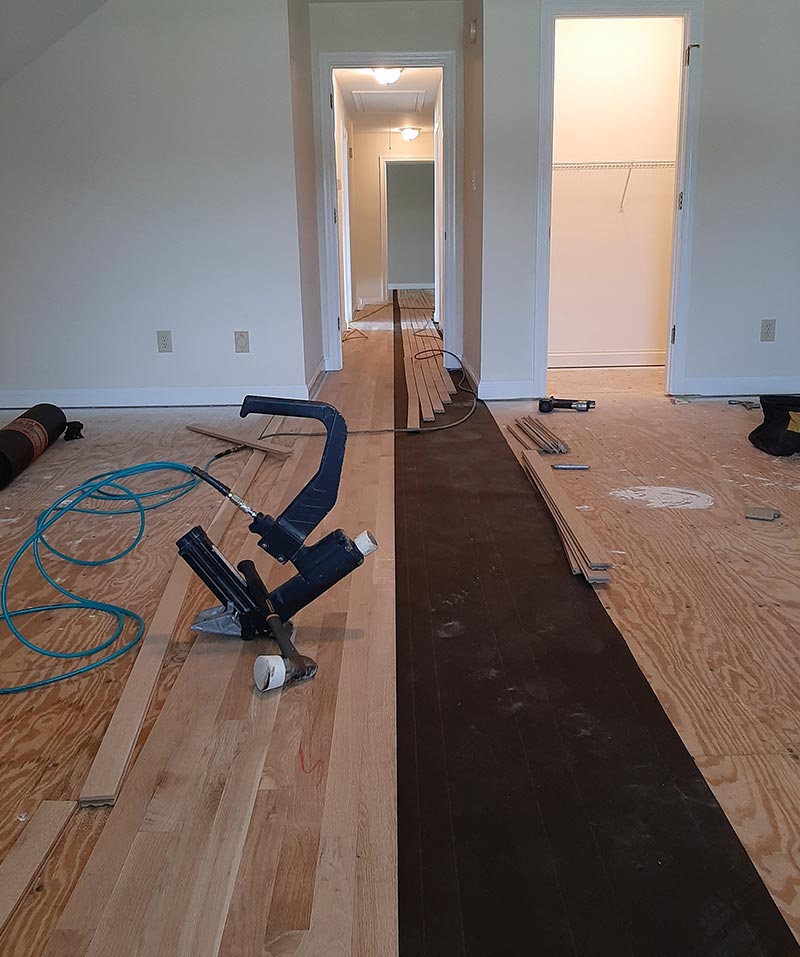 If you're in need of commercial wood flooring, then turn to Straight Line Flooring. We are among the best commercial flooring contractors in the state. Our clients generally come from Georgetown, KY and its surrounding areas.
Here are some reasons to choose us:
Durable Material
Durability is very important when choosing your flooring. In fact, cheap flooring will only break and crack. When that happens, the overall appearance of your establishment declines. Plus, maintaining shabby wood flooring can become very expensive in the long run.
As such, you need to use durable products that won't break or crack despite heavy foot traffic. We can set you up with high-quality products that suit your brand's specific needs.
Skilled Commercial Flooring Contractors
Of course, high-quality products are important. But it won't matter if the contractors you hire are incompetent.
As a business owner, you need to work with specialists who can install beautiful, strong wood flooring. Luckily, Straight Line Flooring has some of the best flooring contractors in and around Georgetown, KY. We have the right skill set and technology to install the commercial wood flooring your business needs.
Versatile
Your commercial flooring contractors should easily adapt to your needs. Otherwise, you won't end up with the flooring you really want. If you're looking for 'commercial wood flooring near me,' then turn to Straight Line Flooring. We are dependable experts who can help you determine exactly what flooring type to use.
First, we'll listen to your initial expectations. Next, we'll provide you with an array of flooring types to choose from. Afterward, we'll finalize the design phase with your approval. Lastly, our contractors will install the flooring of your choice.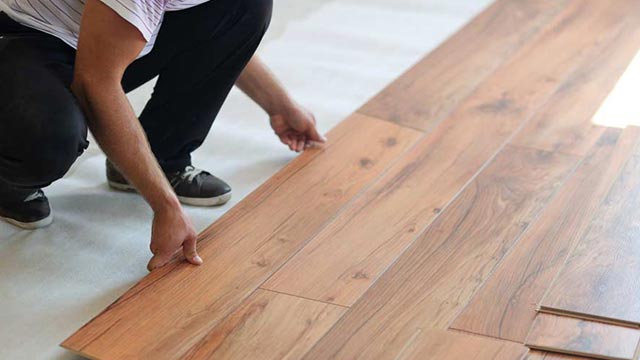 Commercial Laminate Flooring
Do you need commercial laminate flooring? Then get in touch with Straight Line Flooring! We carry an array of commercial laminate flooring types our clients can choose from. Each flooring choice is durable and resistant against scratches, water, and cracks, among others. Plus, they're all very easy to maintain.
But if you're unsure of what laminate flooring to go with, don't worry! Our expert commercial flooring contractors can help you.
Are you looking for flooring contractors? Then contact Straight Line Flooring now! Our dependable team will be there right away to help you with all your flooring needs. Clients can reach us at (859) 519-6019 for more information.
For information on engineered hardwood, please see our Engineered Wood Flooring page.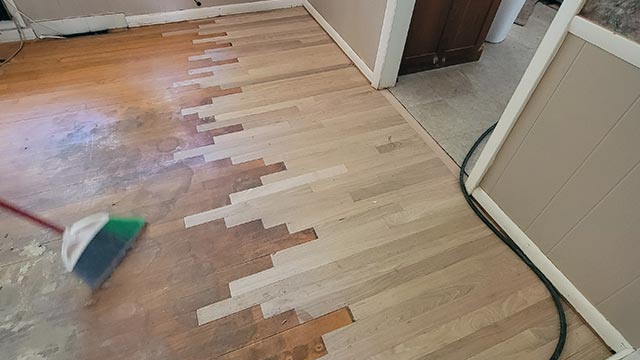 REPAIR
Whether it's a minor crack in the plank or some serious water damage, our specialists can help you.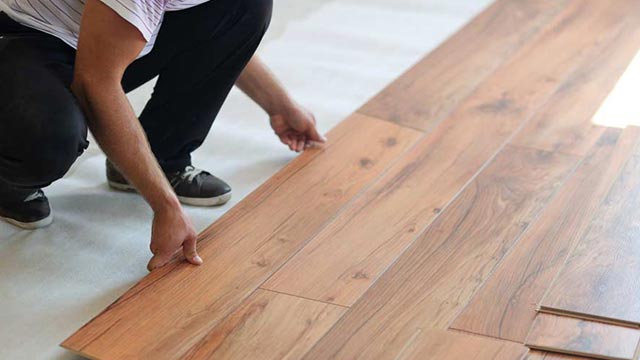 We offer alternative flooring solutions including engineered wood & laminate.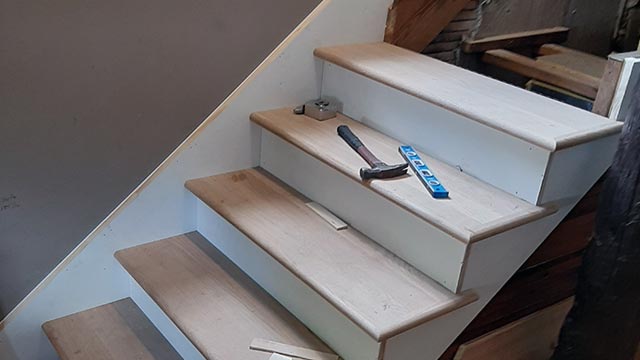 Full-service floor specialists. From stair refinishing to sanding jobs, we've done it all.